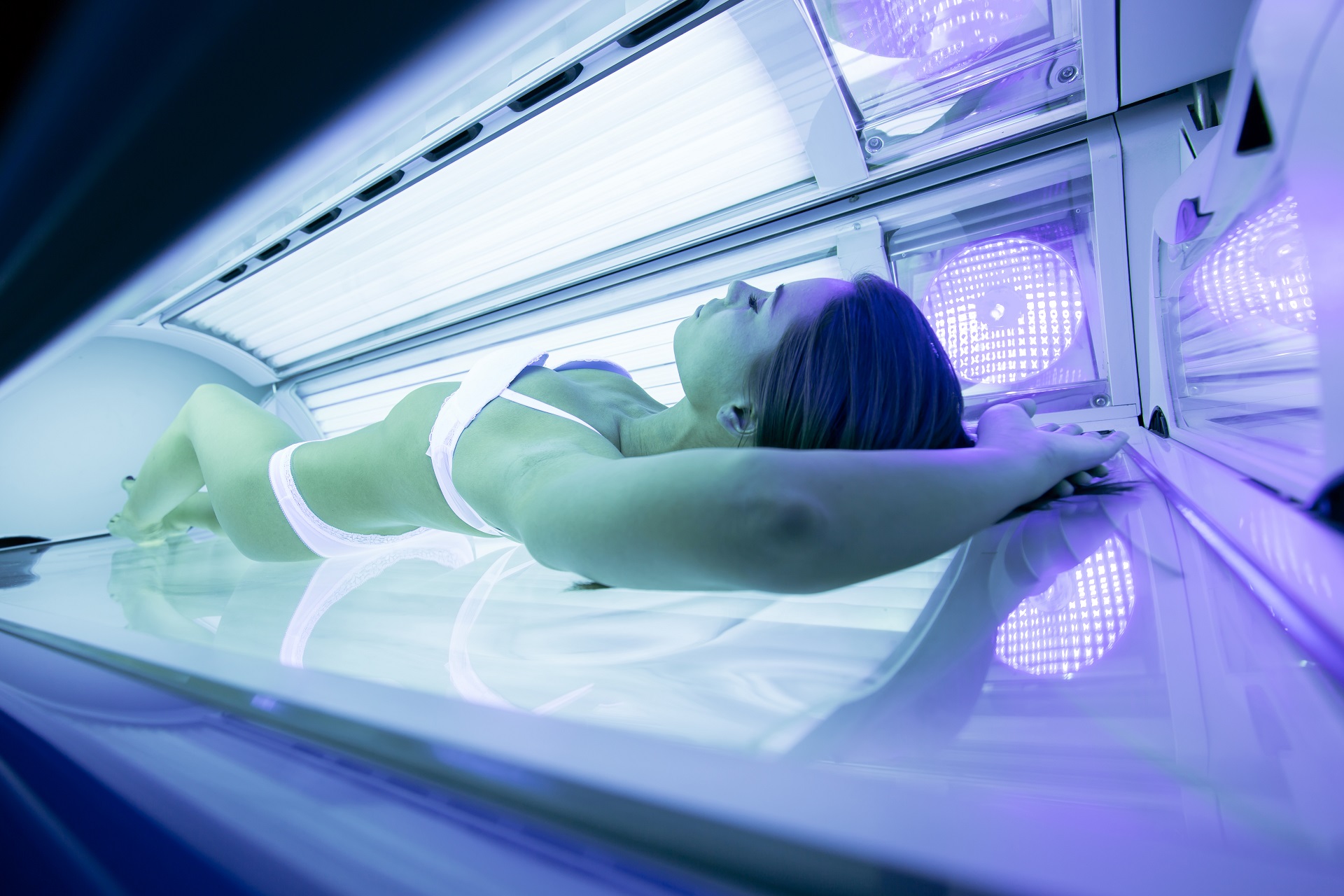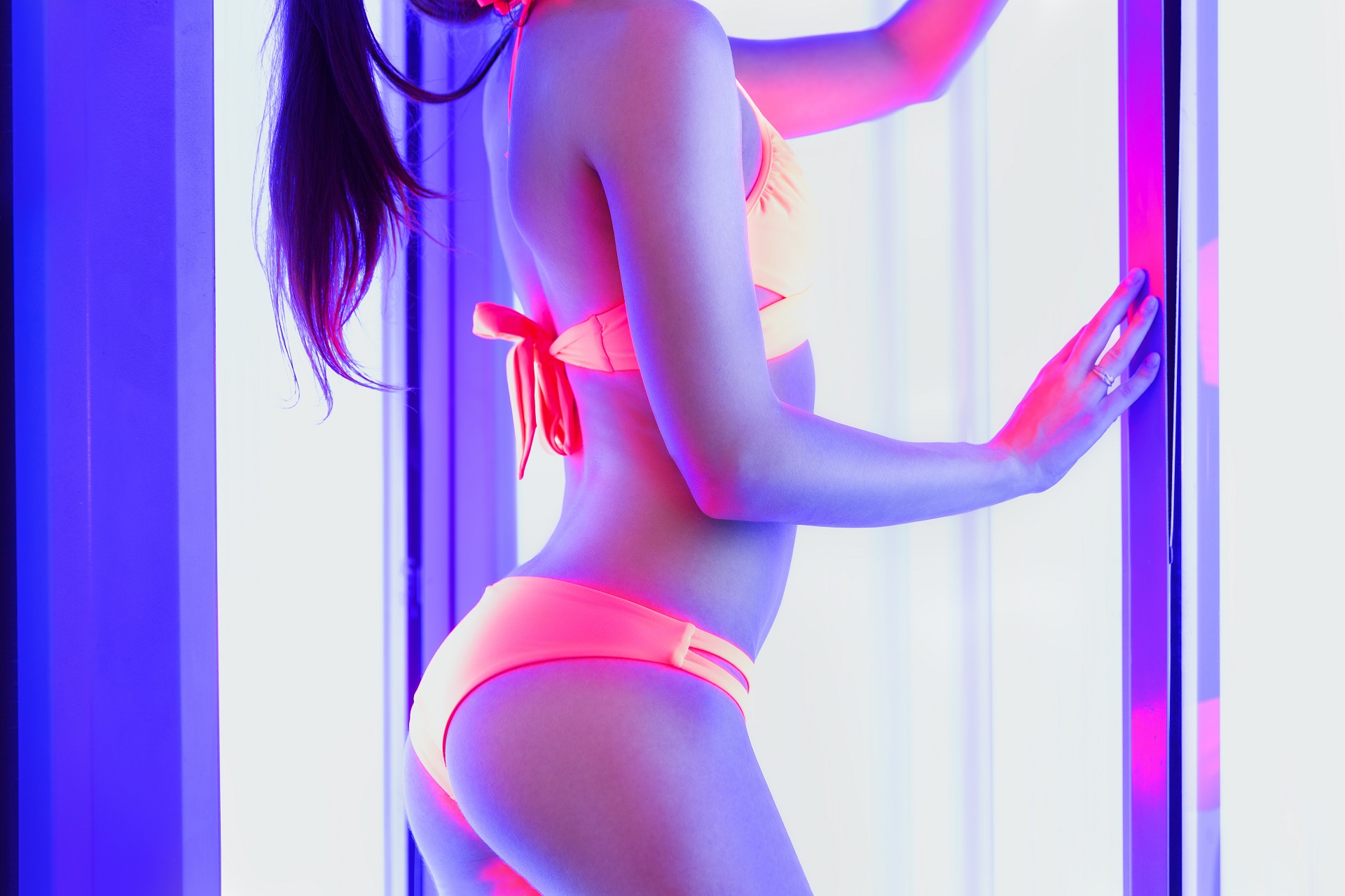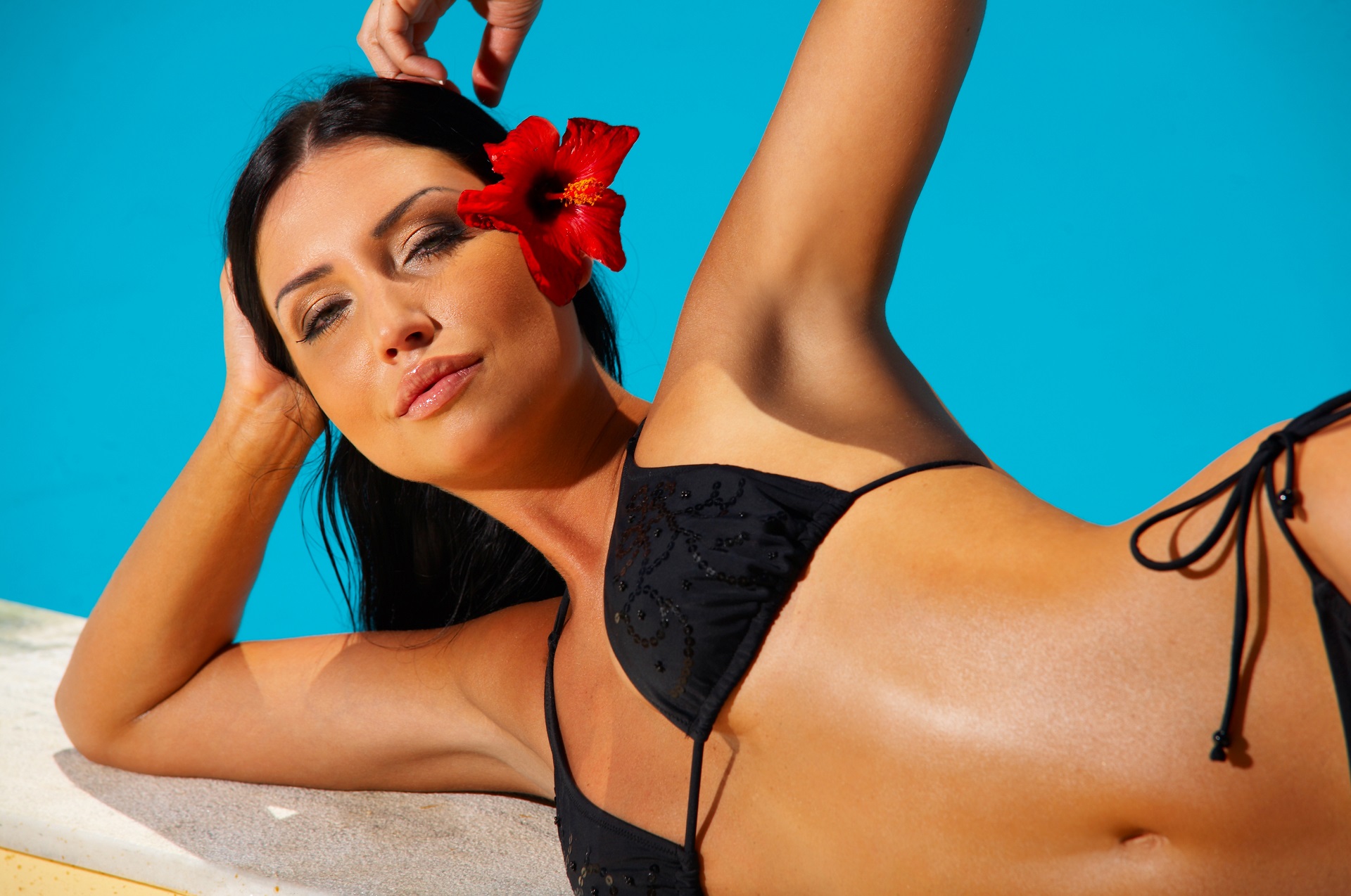 Welcome to Mega Tan Lounge
Welcome to Mega Tan Lounge, your 'go-to' team for tanning and spray tanning in Essex.
Since first opening our doors, we have continuously provided exceptional tanning services to men and women looking for a high-quality, natural-looking tan that's kind to the skin. Our services and machines are designed to especially treat skin problems such as acne and psoriasis.
At Megatan Lounge we pride ourselves with providing a high level service even with the use of our tanning beds. All our beds have modern and greatertechnologically advanced systems which aid in the development of a flawless tan.
Subscribe today and keep in touch with everything MegaTan